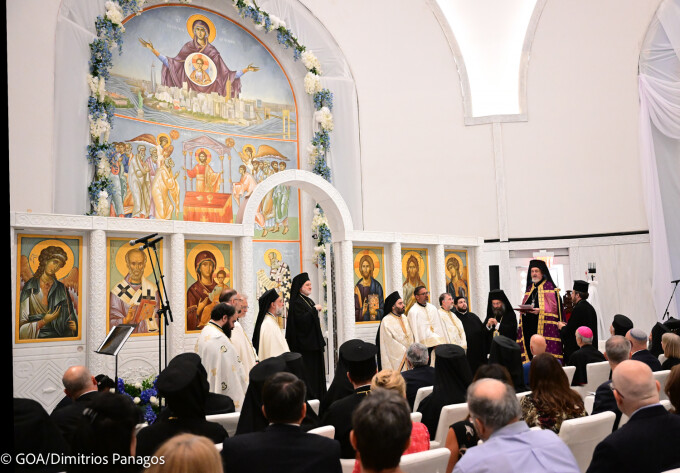 Saint Nicholas Greek Orthodox Church
The Saint Nicholas Greek Orthodox Church, founded in 1916, was part of the vibrant multi-ethnic neighborhood that became overshadowed by the World Trade Center. The Church stayed in the neighborhood, and was ultimately destroyed on 9/11 when the South Tower collapsed. Now rebuilt and reopened for worship, The Saint Nicholas Parish welcomes you to the fullness of the Orthodox Christian Faith, continuing its mission of bringing light and life to Lower Manhattan.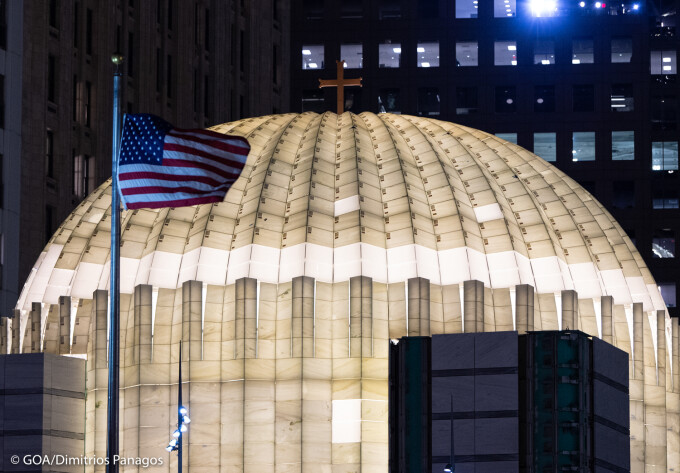 The Friends of Saint Nicholas
The Saint Nicholas National Shrine has risen from the ashes of 9/11 and will present the Saint Nicholas Church as a Temple of memory and honor to those whose lives were cut short as a result of that fateful day. The Shrine will provide programs that bring the best of religious tradition to ministries of reconciliation, mutual understanding, and religious respect.